Sand-Off Beach Mitt for All-natural Sand Removal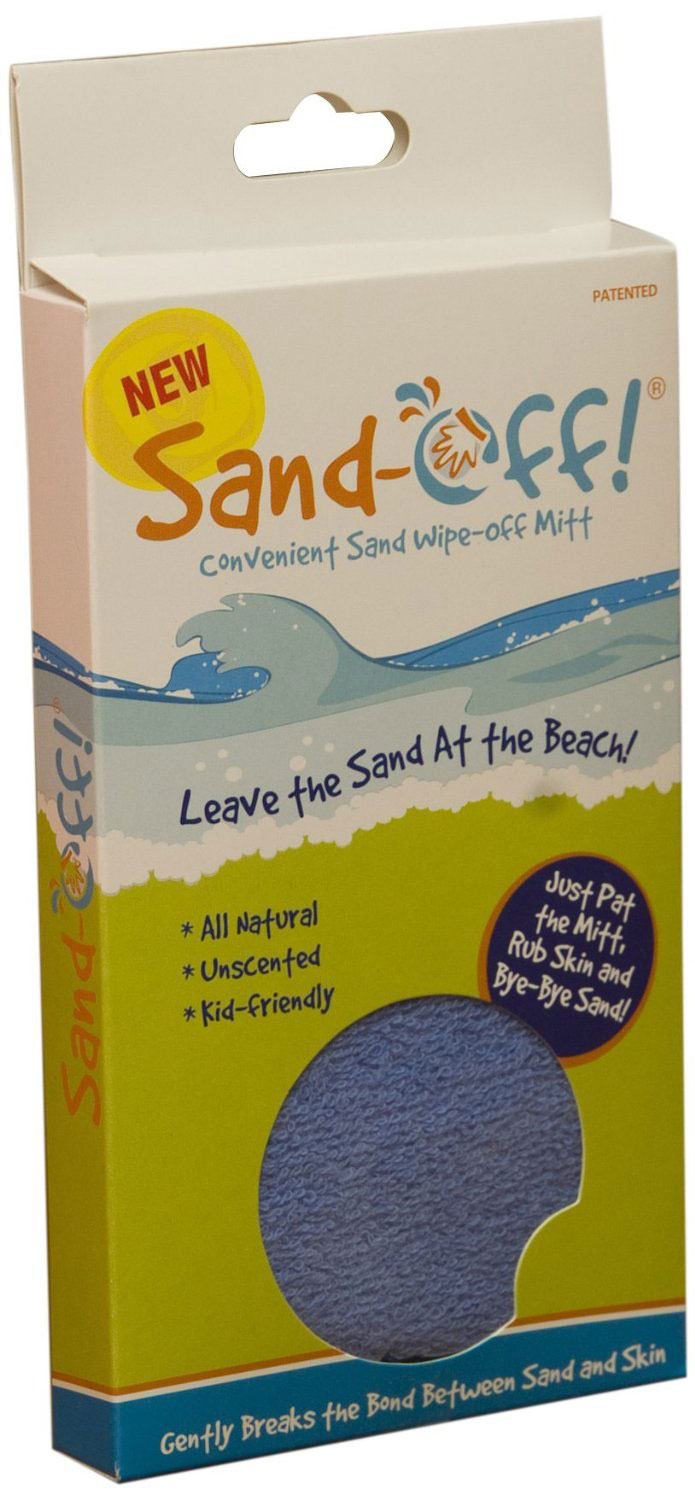 Avoid the summertime blues and enjoy all of the comforts the beach has to offer with Stream Machine's solution to keeping itchy and irritating sand off your body!
Not only is the Stream Machine Store your premier outlet for acquiring a wonderfully entertaining collection of Water Launchers, Water Balloons and various other Pool and Beach enhancers, they're an excellent provider in a series of Practical Products that can go a very long way in removing many of the inconveniences associated with beach travel. Their latest contribution, the Sand-Off! Sand Wipe Off Mitt is a simple yet effective solution to the longstanding problems of sand sticking to your body.
The actual application process of the Sand-Off! Sand Wipe Off Mitt couldn't be any simpler and was specifically designed to be one of the most efficient and convenient remedies to sand irritation on the market. Simply clap your mitts together, target any troublesome areas and gently swipe away! Incredibly durable and soft to the touch, the plush terry cloth applicator is especially gentle on the skin and will effectively remove any sand, grass and various other forms of debris in a single wipe.
The actual ingredients of the Sand-Off! Sand Wipe Off Mitt is what truly distinguishes it from any other similarly assembled product on the market. Sand Wipe Off Mitts utilize a patented dry body formula that's safe to apply and effective in practice. Featuring an all natural and talcum free formula, Sand Wipe Off Mitts can be applied over suntan lotion, perspiration and water. The sum of all these parts makes this product a natural addition for any number of scenarios. Regardless of whether you're heading to the latest beach event, local park or your child's sandbox, you'll find no shortage of uses from Stream Machine's latest addition.
Stream Machine has always represented the very best in getting the absolute most out of your time in the sun. Looking to participate in a lighthearted game of water tag? Our online catalogue is stacked with Water Launchers, Water Balloons and all of the necessary equipment needed to keep you and your friends drenched all summer. Searching for a few party enhancers for your next backyard bash? We have an excellent selection of Outdoor games that will transform your backyard into everyone's favorite interactive playground. All of these options and many more are readily available on our secure online servers.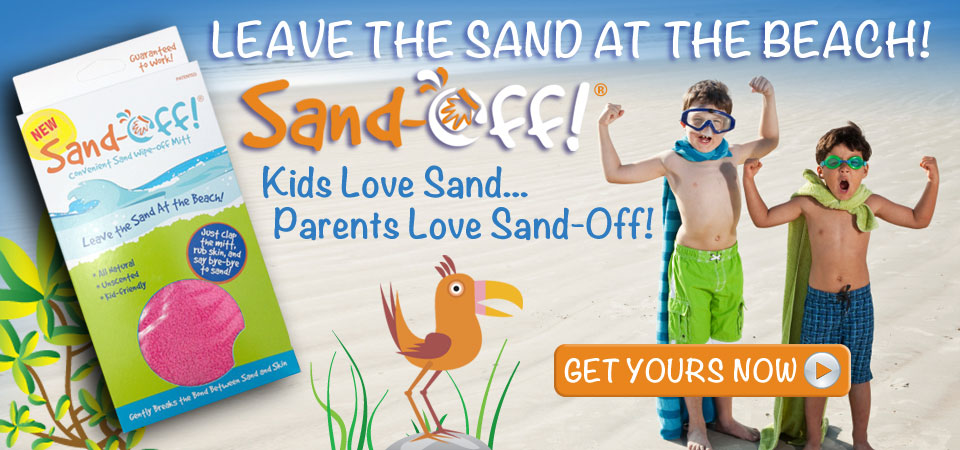 ---
Stream Machine News Archive