Today's Daily Deals
Stream Machine offers a variety of daily deals and featured products to help you save money and find the perfect items for your needs. Our daily deals are updated frequently, so you can always find something new and exciting to save on. Our featured products are hand-picked by our team of experts to ensure that you're getting the best possible value. These discounts are only available on www.streammachinestore.com for a limited time!
---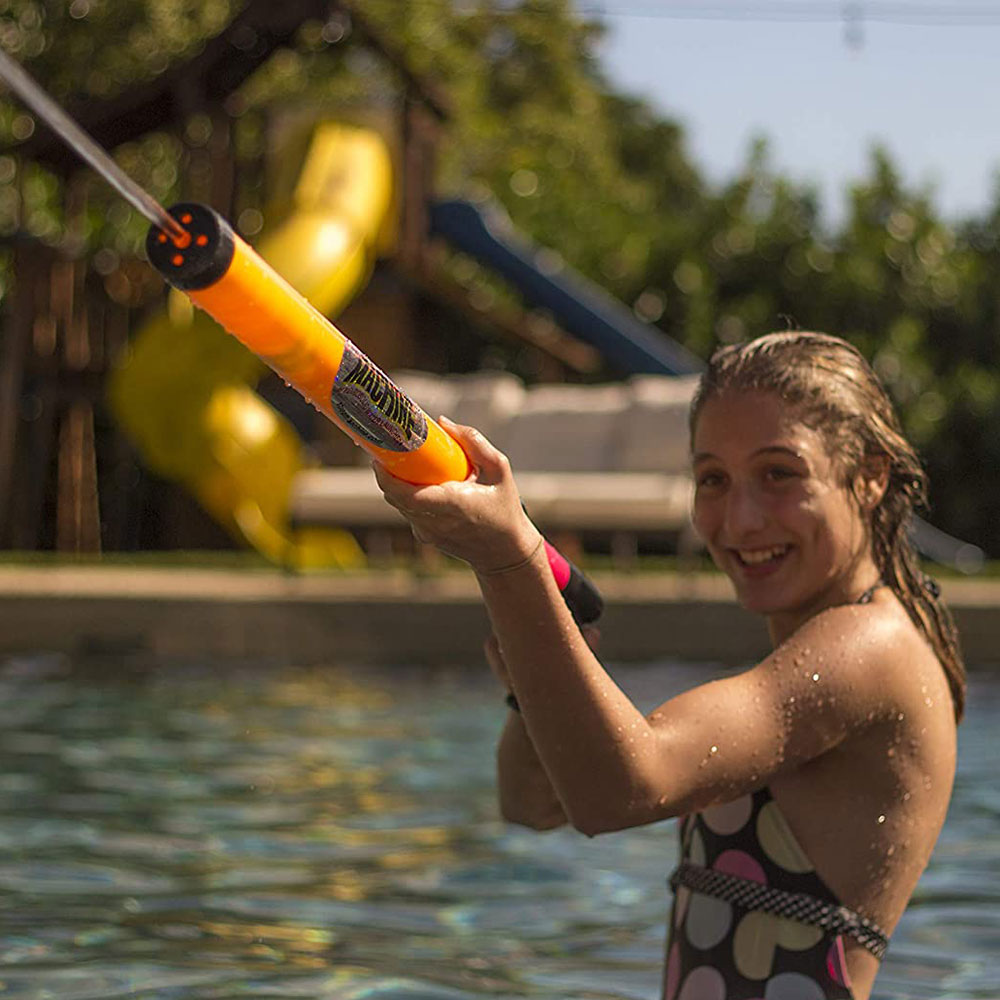 The TL-750 Launcher
Our most popular water launcher, combining the best qualities of strength, speed and durability.
View More Info
Water Tag Vest & Gun Set
Kids will have a literal 'blast' with this Water Tag Set. Includes two vests and two Stream Machines.
View More Info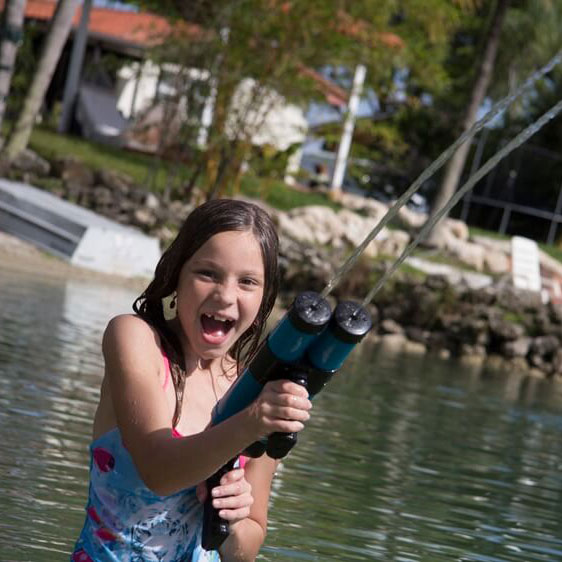 The DB-1500 Launcher
More soaking power and still capable of reaching targets up to 70 ft. The ultimate water launcher.
View More Info